 How we transformed our recruitment processes with Shortlister video interviewing and met a 48% increase in demand for new talent.
This success story explores how real estate advisory business GVA was able to achieve: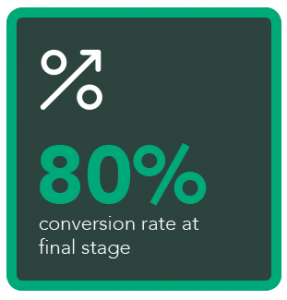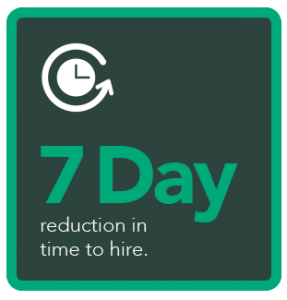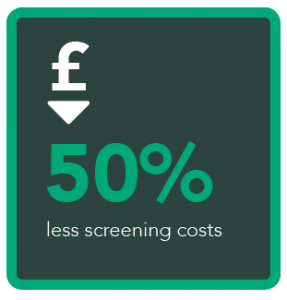 Who are GVA?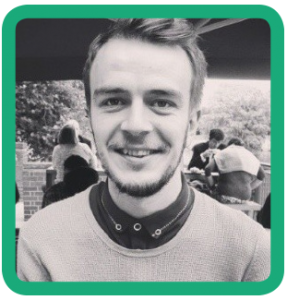 GVA are the UK's leading and most diverse real estate advisory business. It has 12 offices throughout the country, including a headquarters in London. GVA employs 1,500 skilled and experienced staff around the UK.
Dan Williams, GVA's Future Talent Lead, talks about how
Shortlister transformed the company's recruitment process.
The graduate recruitment challenge
Shortlister's brief was to help us identify top talent and fill vacancies quickly, while reducing the time it takes to hire and lower recruitment costs. Our talent needs almost doubled in 2018. At the same time, applications rose by 36%. Attraction is mostly done through digital campaigns with TargetJobs, RateMyPlacement and JobCrowd. We do very little on campus. We wanted to eliminate timeconsuming telephone interviews with a more convenient screening process that gave us a better insight into candidates' suitability.
Shortlister's functionality and streamlined approach helps us interview more candidates, more quickly. Its email and SMS alerts keeps everyone informed throughout the process. Shortlister video interviews are helping us to identify and recruit the people we need in less time and at less expense. The software is easy to use, and the support is great. We have also appreciated the benefits of being able to incorporate branding into interviews – something we couldn't do with telephone interviews.
Since adopting Shortlister?
GVA has achieved the following:

1. Conversion rate increased to 80%
Shortlister doubled GVA's conversion rate at the final stage. It is now 80%. Video interviews have given it a much better overview of a candidate than it previously got with telephone interviews: words 5%, intonation 15%, and body language 80% . Without video interviews GVA was missing out 80% of what counts and, as a customer-facing business, body language is very important to the company. The video interview puts candidates in an awkward situation, giving GVA a good insight of how they would act in front of a client.

2. Reduction of 7 days in recruitment time
Shortlister halved the resources required to facilitate screening interviews. In previous years, telephone interviews had taken three personnel out of the business for a period of two weeks. With vacancies up 48%, this would have extended to three weeks at least.

3. Flexibility to build interviews around other responsibilities
Shortlister interviews kept the recruitment process fluid. GVA no longer needs to pack interviews into a two week window. It can progress applicants through the process much quicker, while fitting interviews around other day-to-day responsibilities.

4. Strategic buy-in
Recruitment was previously seen as being quite transactional. Introducing video interviews has enabled hiring managers at GVA to actually see the candidates and understand the screening process. Shortlister has helped position GVA's recruitment team as the strategic advisors. It has effectively taken the mystery out of the interview process.
Final remarks from Dan Williams, of GVA:
To anyone thinking about introducing video interviews…they give you a much better feel for candidates, which is particularly important for professional services. Unlike a telephone interview, video interviews are always there so you can dip back into them whenever you want.
Having previously used other video interview solutions, I have confidence in saying £ for £, what Shortlister gives you in comparison to any other provider is much, much better
What's next for GVA?
Dan says: In time, I would like to replace our verbal and numerical tests with a situation judgement tests (SJT) as I've found SJT's to be a great predictor of job performance.