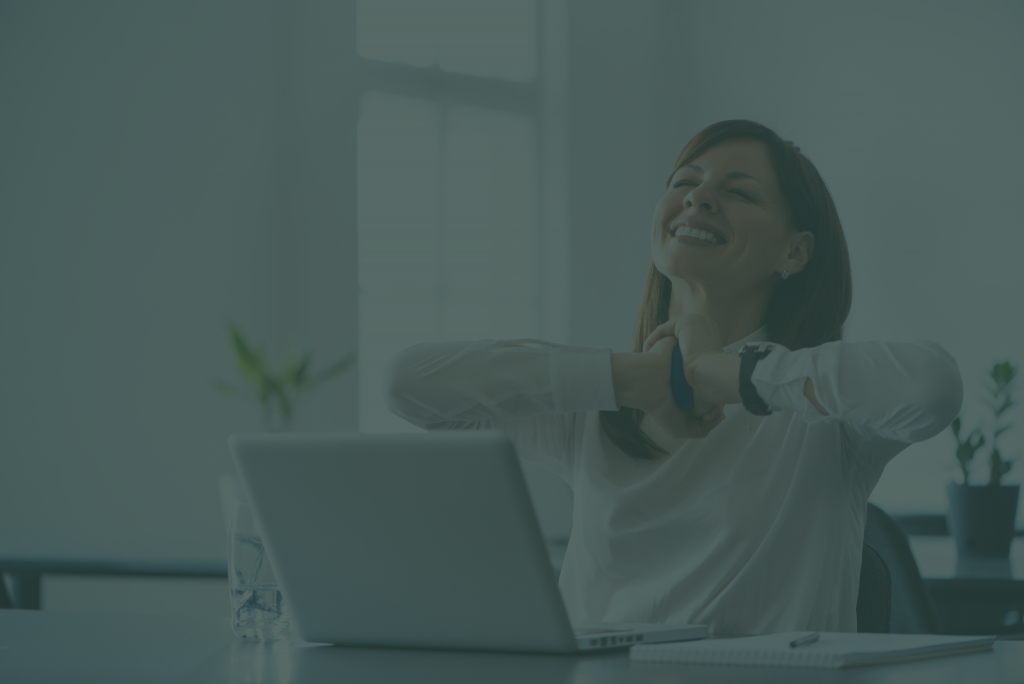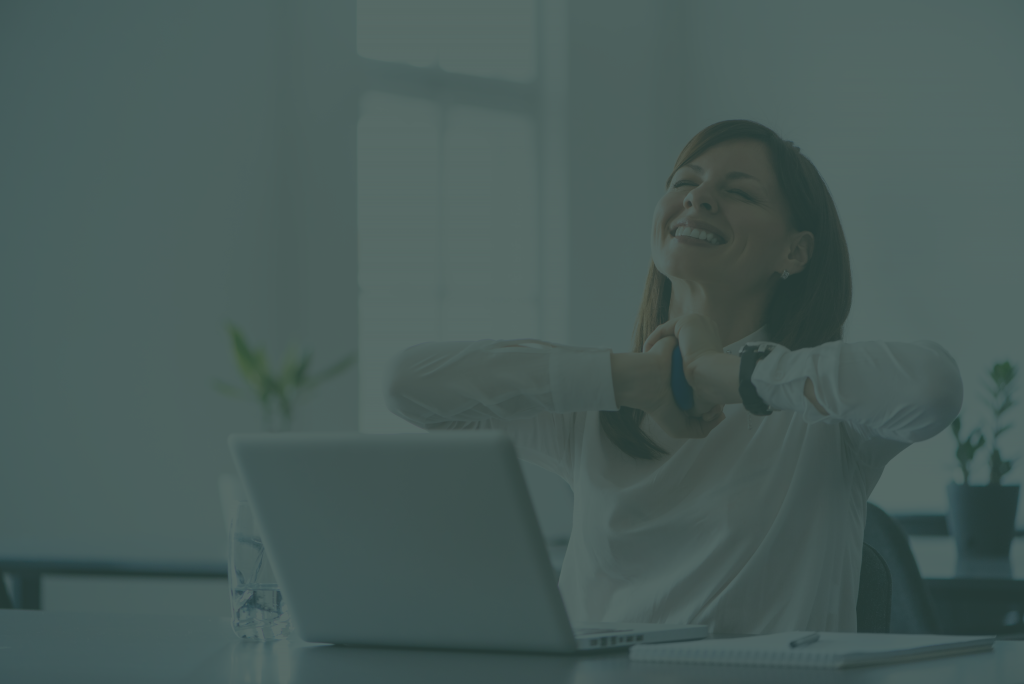 How can we improve the diversity of our talent? What about the potential of those who haven't got work experience? Why are we hearing the same interview answers again and again?
These are questions that many early talent teams, particularly those in Professional Services find themselves asking, and that global law practice Eversheds Sutherland set out to answer.
A strengths-based recruitment process focuses on…
Assessing what a candidate is energised and driven by as well as whether they can apply their strengths to achieve effective outcomes.
Why was a strengths-based solution the most appropriate?
Eversheds Sutherland chose to implement a strengths-based recruitment approach because it encourages individuality by accepting that there are different ways to do a job well. The advantage work experience provides is minimised as we demonstrate strengths throughout our lives in work and non-work situations. It is also difficult to overly prepare for a strengths assessment, as that which energises and drives us is natural and visible in how we respond to different situations.
For those considering a strength-based recruitment process we advocate a four-stage approach:
Profiling the strengths of high performers
A profiling exercise ensures an understanding is gained of the strengths, motivations and drivers linked to success. Psychologists Claire Crisp and Rebecca Stevens conducted such an exercise with high-performing Trainee Solicitors and Partners within Eversheds Sutherland to gain clarity on the strengths that were important to success both now and in the future.
Design of end-to-end recruitment process
Recruitment process design must consider how to effectively assess the key aspects identified during the profiling stage. The process designed for Eversheds Sutherland consisted of two strengths-based sifting stages, (an application form and video interview), and a strengths-based assessment centre, (two simulation exercises and a strengths-based interview), all scored on both energy and effectiveness.
An example of a specific activity designed for Eversheds Sutherland was a reflection exercise which candidates would complete as a discussion with an assessor. This provides candidates with an opportunity to discuss how they felt about each exercise and what had energised or de-energised them. It also provides useful insight and clarity to assessors.
Embedding the principles of strengths assessment
Training is essential to ensure long-term success. Assessing strengths-based exercises requires a different methodology and mindset to more traditional assessment. A training programme communicates these differences, provides the business case for adopting a strengths approach and equips assessors to undertake effective and objective assessment.
Validation
Once a new recruitment process has been embedded we advocate conducting a validation exercise. This involves collecting and analysing quantitative data to review how effectively the process is working and where any improvements can be made.
What has the success been?
Early indications have been extremely positive with candidate quality observed to be high. Success has also been observed in three other key areas:
Diversity – Eversheds Sutherland's strategy is to recruit diverse talent. The view so far is that the strengths approach has really supported this. Laura Cross, Senior HR Business Partner for Eversheds Sutherland comments that "there are candidates who would not have got through a competency based process, in particular due to the focus on historic examples, who have been able to shine".
Engagement – the business has fully embraced the new recruitment approach, particularly commenting that it has led to much improved discussions during the wash-up.
Candidate experience – overwhelming candidates report enjoying this approach. They felt they could be themselves in the assessment, gained a realistic view of the role and really appreciated the focus on potential and the fact that they were not disadvantaged by lack of work experience.
If your organisation is striving to address diversity and quality issues then consider the benefits that a strengths-based recruitment process could bring.