Industries
Here are just some of the industries Shortlister currently operate in
Professional services
Roles in the professional services space are often client facing - and require businesses to recruit across vast geographies for candidates with the skills and experience needed to build and maintain relationships with customers.
Shortlister addresses this challenge by giving employers the most accurate assessment of their candidates, whilst simultaneously increasing reach by removing geographic and timezone barriers.
To learn more about how Market Research leaders Nielsen transitioned from telephone interviewing to Shortlister interviews, hit the button below.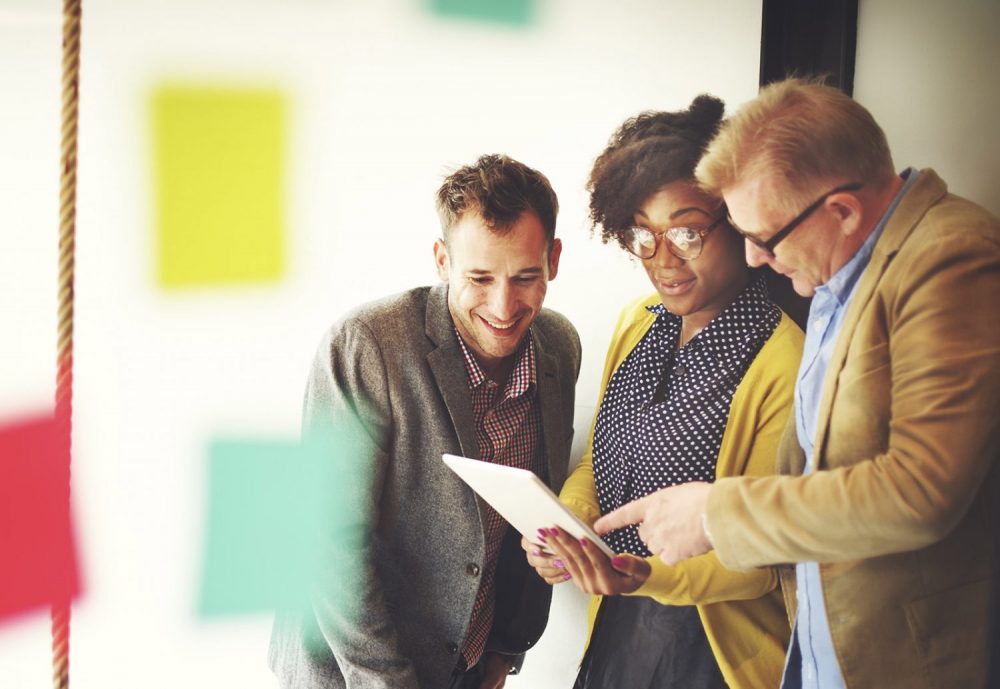 Our clients in the professional services space include...




Legal
The Legal profession is one of the most attractive spaces for job applicants - and consequently one of the most competitive. This has led to firms racing to screen large volumes of applicants in an effort to identify and hire star performers as quickly as possible - before they are lost from the process.
Shortlister's smart deadlines and automated reminders help to retain these applicants by cutting days from our client's 'time to interview' - while our carefully engineered interview process engages candidates by offering genuine insights into the employers culture.
To learn more about why legal firm Bird & Bird chose our video interviewing solution, hit the button below.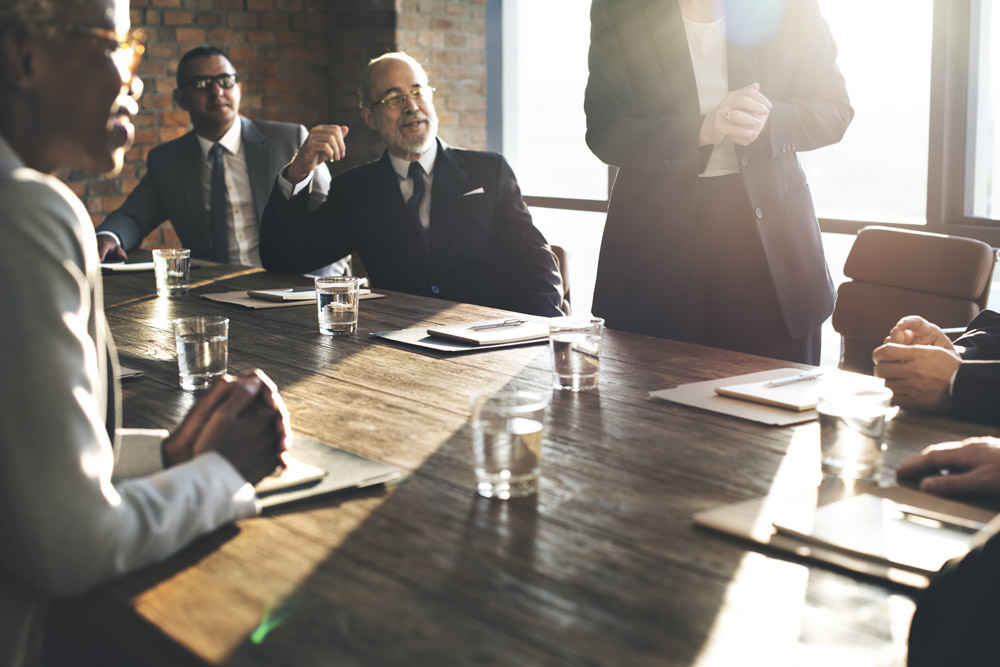 Our clients in the legal space include...



Transport
Recruiters in the Transport sector often find managing a consistent process across large geographies from a central location a significant challenge, particularly with hiring managers spread across the country.
Shortlister overcomes this by offering complete visibility and control of every stakeholders activity - including invitation delivery, applicant progress tracking and an audit trail of hiring manager decisions.
Hit the button below to learn why East Midlands Trains adopted our video interviewing solution.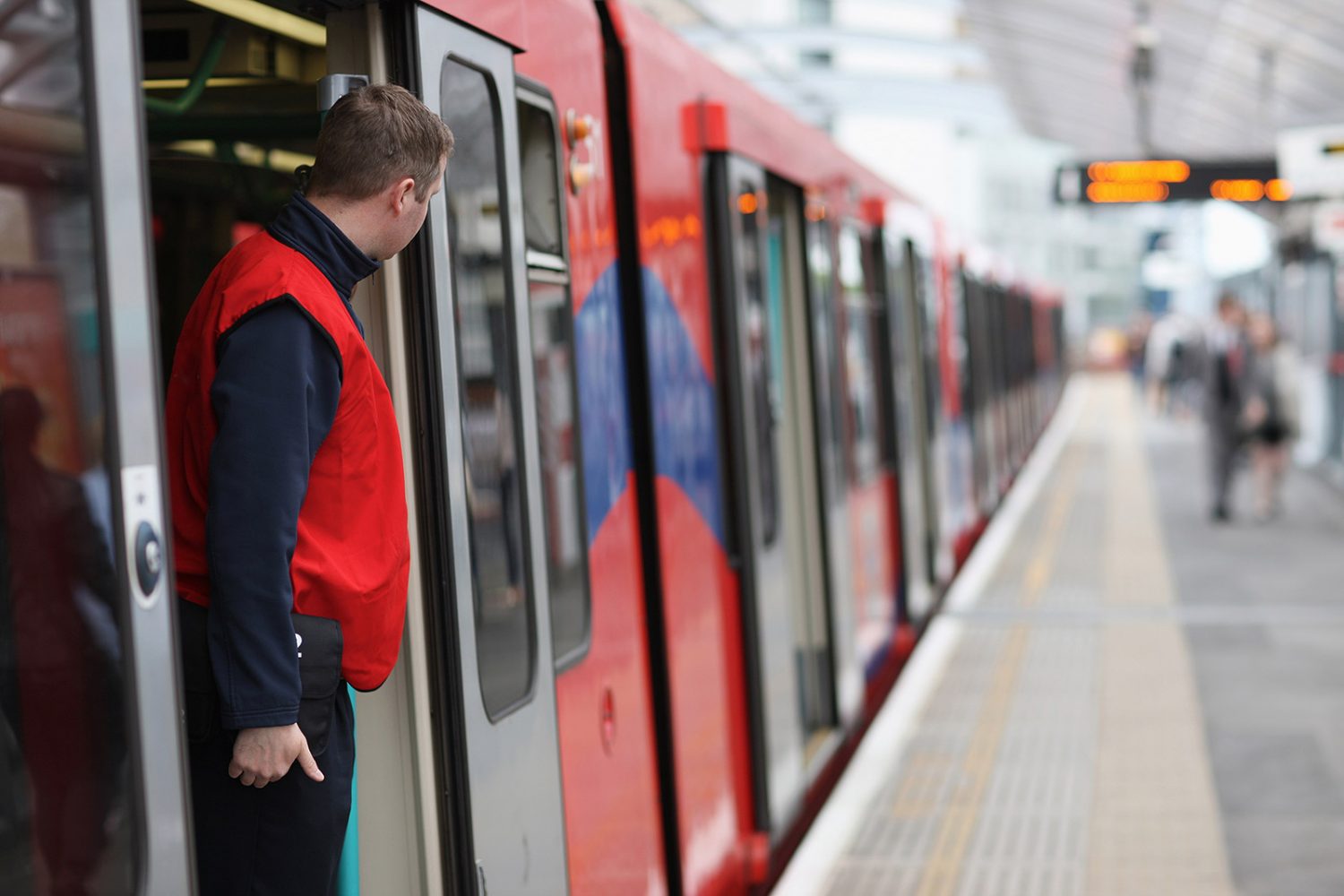 Our clients in the transport space include...




Recruitment Process Outsourcing
Traditional RPO businesses rely on large scale telephone interview operations to bulk screen applicants in volume. These operations offer no economy of scale and represent a significant limit on the business's agility.
Shortlister's powerful interview templating tools and communication automation overcome this challenge by completely removing the need to schedule and conduct telephone interviews - and deliver transformational efficiencies to RPOs.
Click the button below to learn more about how Cohesion Recruitment use Shortlister to streamline their assessment process.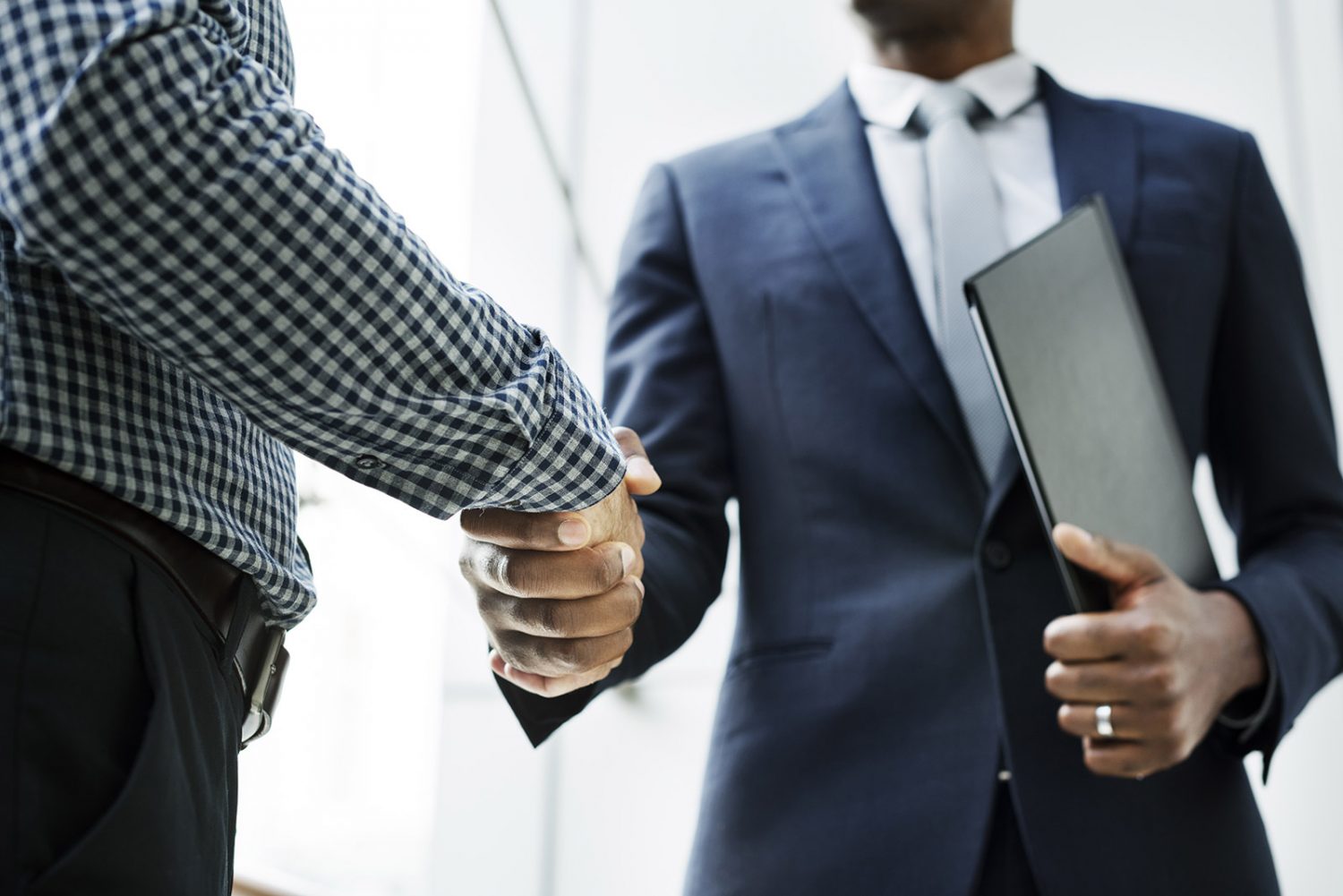 Our clients in the recruitment space include...