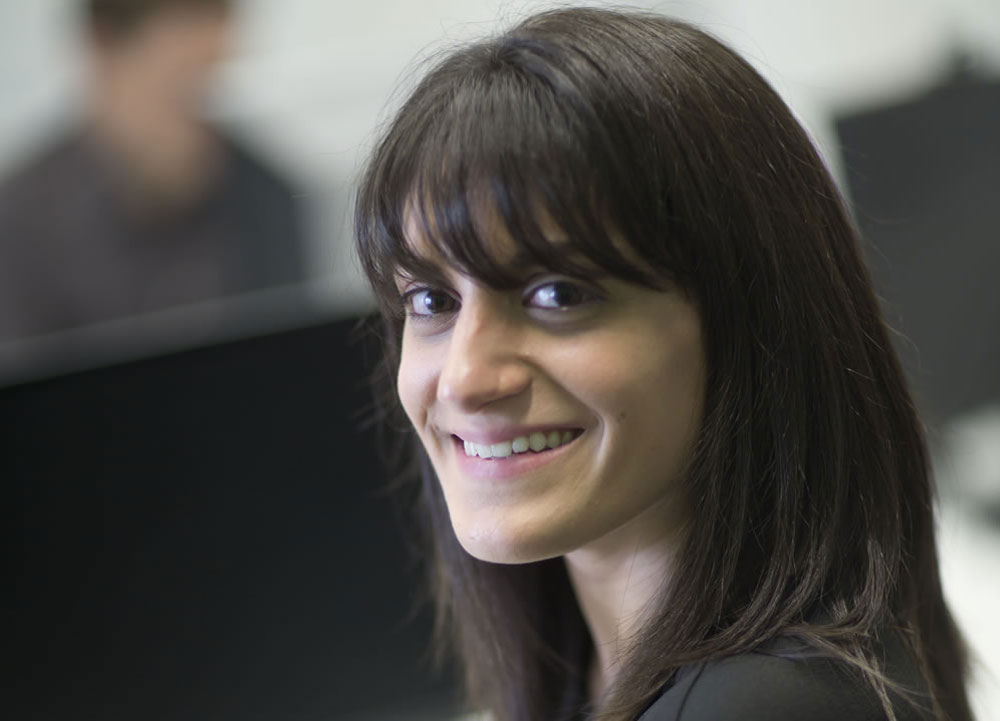 We were all candidates once. While some of us were the obvious choice, others were not. Either way what stood between us and our dream opportunity were interviews and these were reserved for the select few - those that possessed the desired experience and those that had mastered the art of writing compelling CVs.
At a time where there isn't an abundance of candidates with the desired experience, more and more employers are focused on uncovering potential and to be effective at that you need more in your toolkit than two sides of A4.
Interviews are where potential is realised so we removed the time barriers associated with them to enable candidates to showcase their potential so that employers could reap the benefits.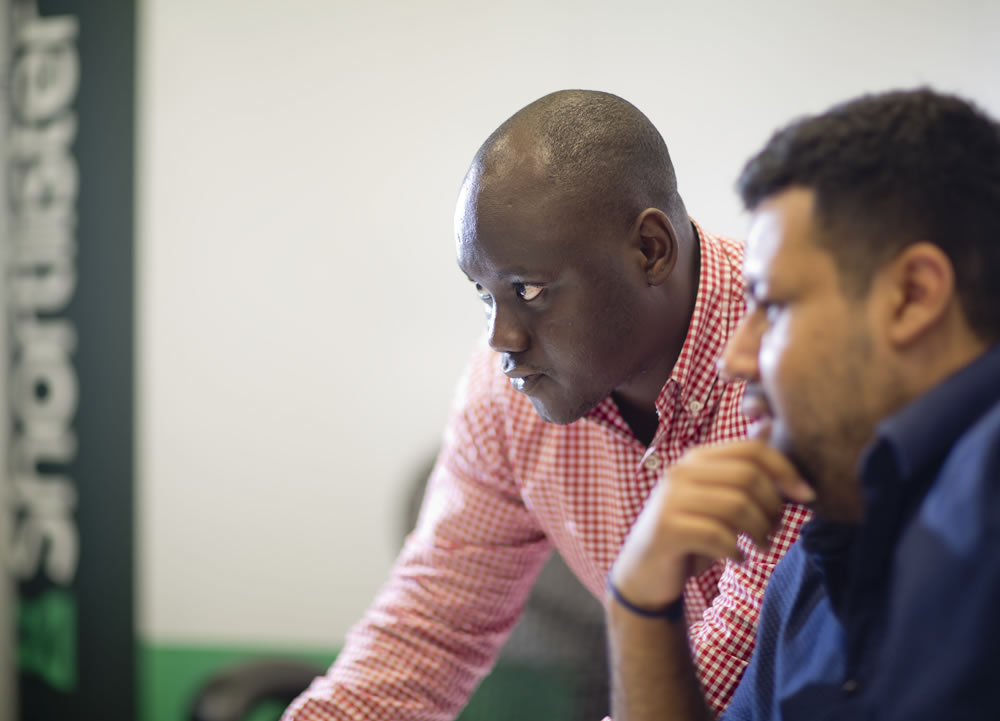 We started out as a technology business offering a market leading platform for interviewing.
Through growth we've developed a service offering to wrap around our technology and ensure that we are always delivering on our commitment to drive quality and enhance experiences.
Shortlister designs and facilitates interviews for employers, Recruitment Process Outsourcers and organisations that specialise in career advisory.
Helping you every step of the way.
Customer Success
Our Customer Success team are here to help and are passionate about helping you make the most of Shortlister. They will be with you right from setting up your account to providing training on new features.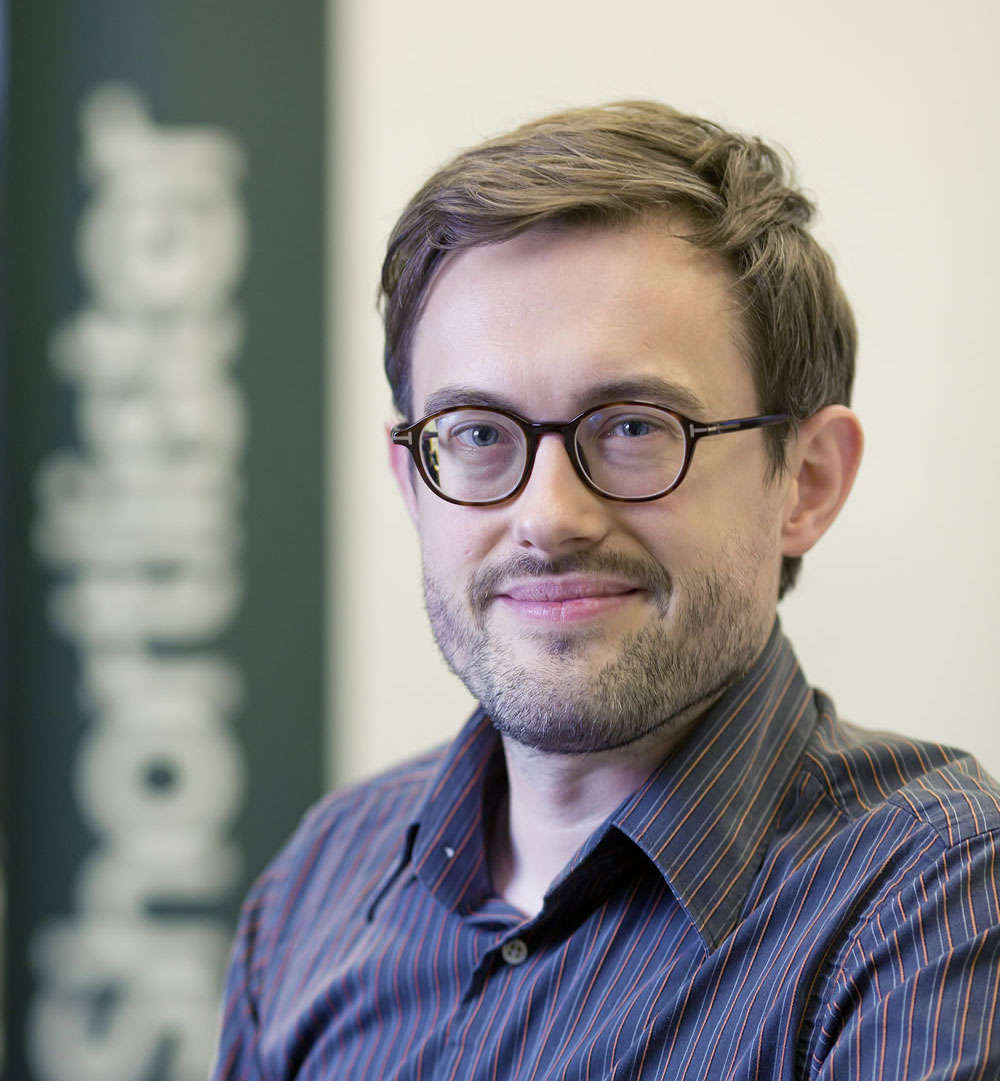 Product Development
Our product Development team are
constantly developing new and exciting features to improve the performance of our product and the satisfaction of its users.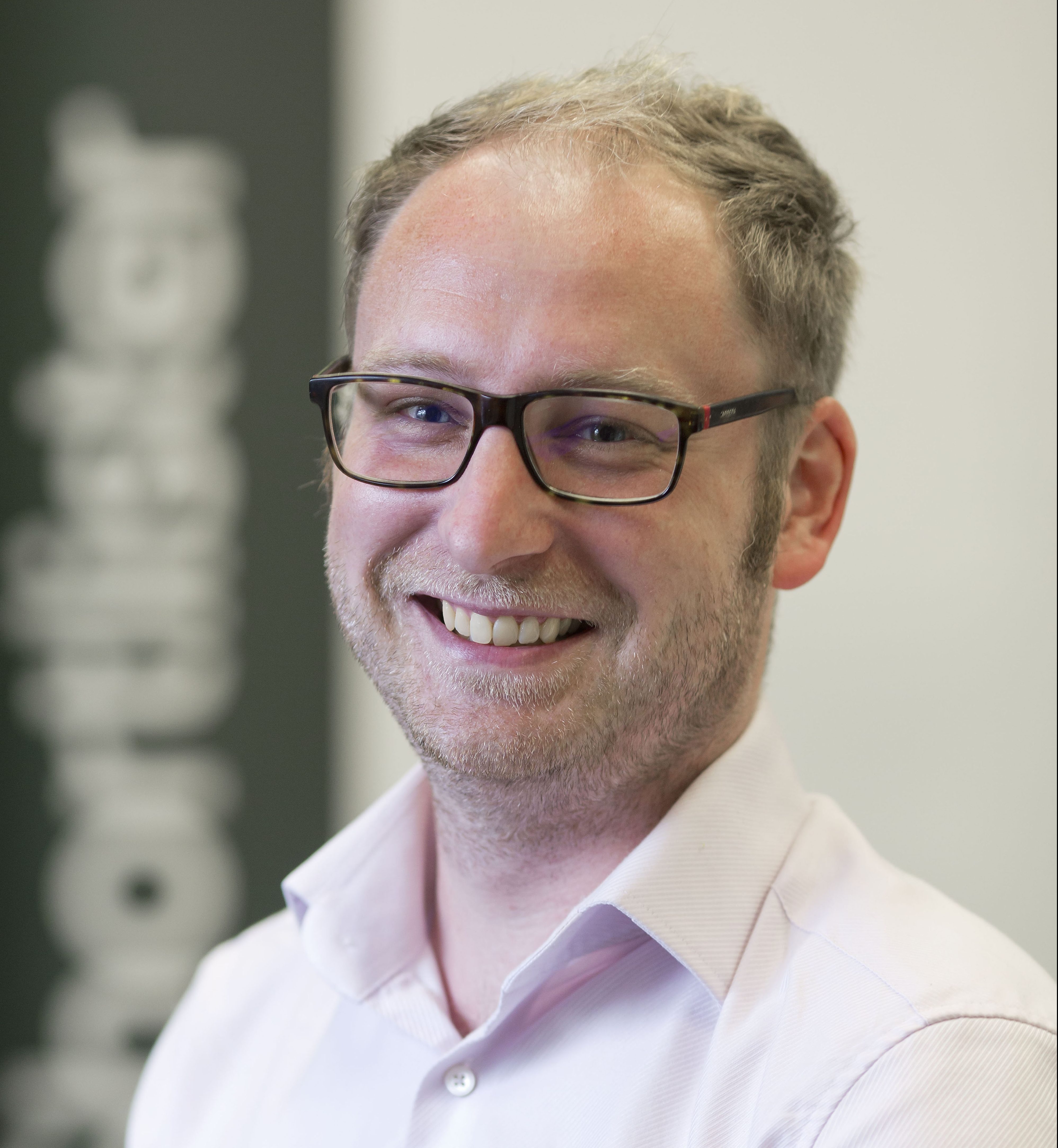 Technical Support
Our Technical Support team are here day and night to help you and your candidates 365 days a year.
Whatever the issue they'll work to solve it for you as quickly as possible.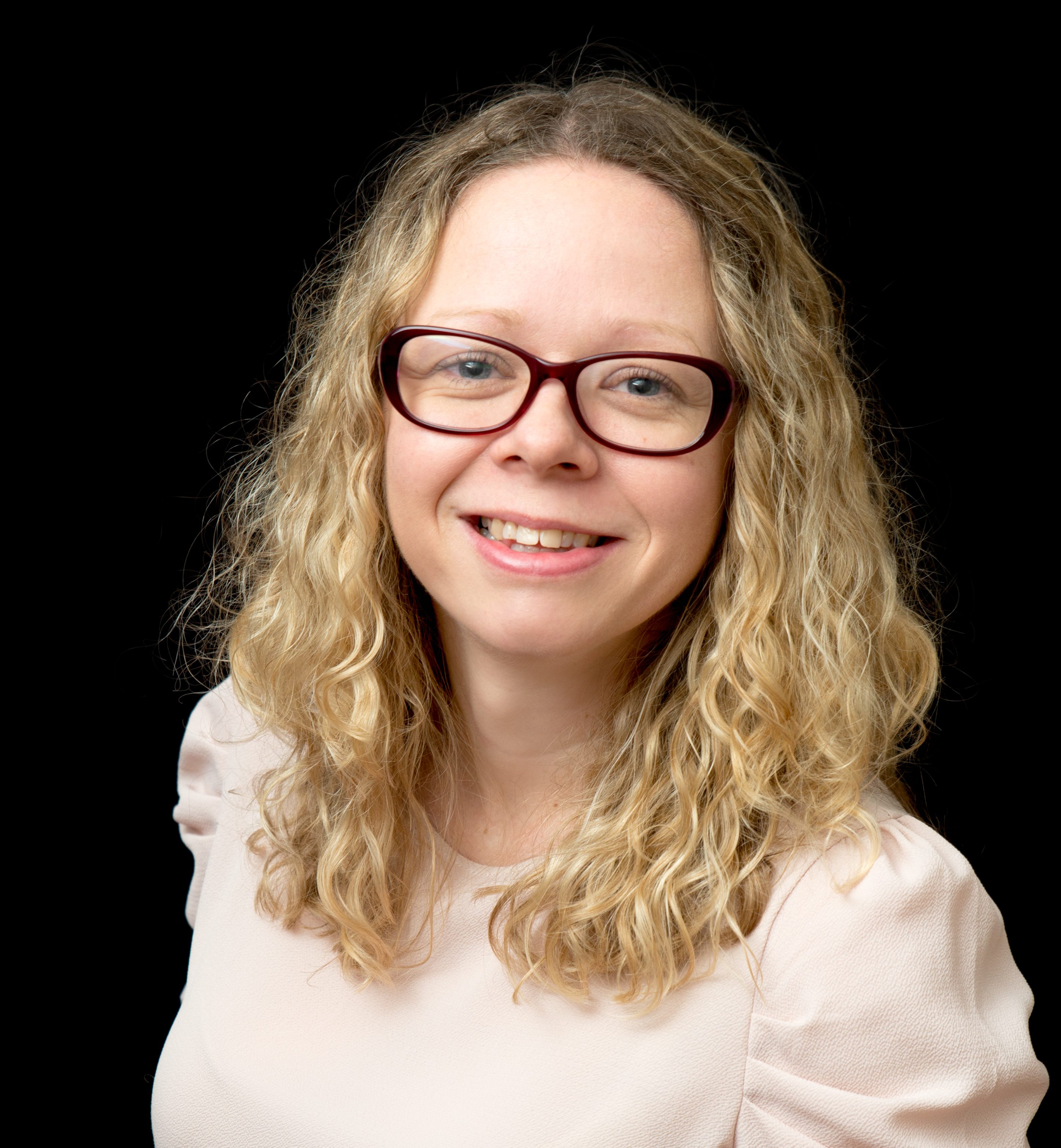 Assessment Design
Our Assessment Design team are here to help you optimise your process and offer a range assessment design services.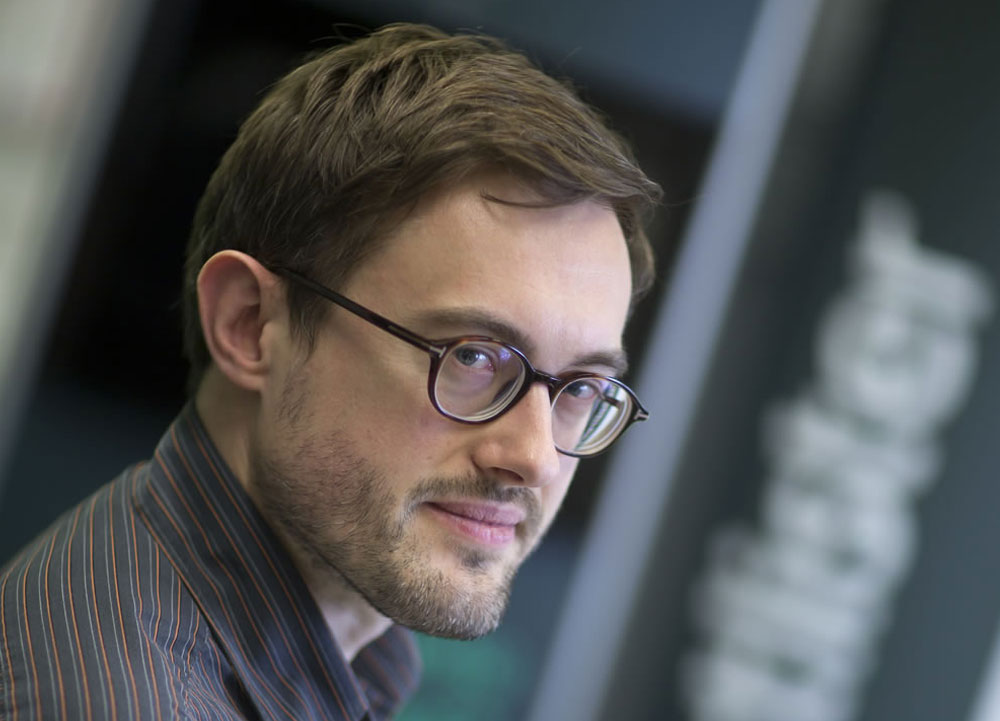 Each month we facilitate 10,000+ interviews across the globe for some of the world's biggest brands. For many the challenge is managing large volumes of applications or managing vacancies across a large geographic spread. For some the driver is eliminating bias through increased consistency or enhancing the candidate experience to strengthen employer brand.
No matter what the challenge for each of them our structure has transformed the quality of candidate that is shortlisted and hired.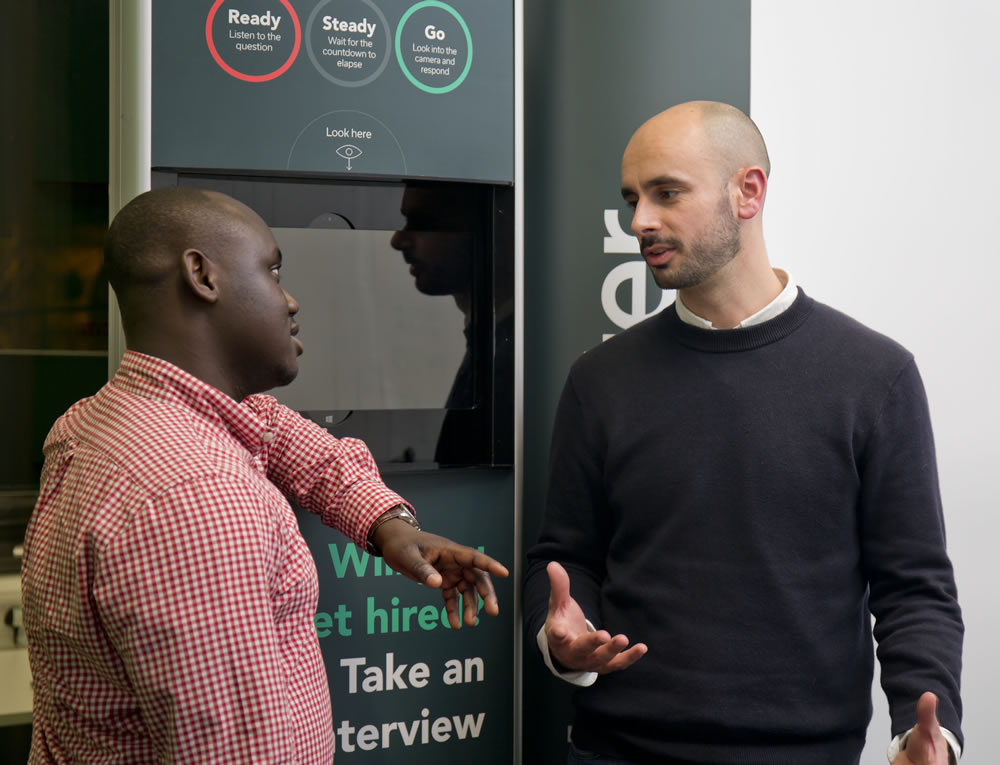 Shortlister Interviews accurately predict which candidates will be hired.
Our goal is to redefine the application process so that in future candidates apply for jobs using Shortlister Interviews.
"We increase quality and confidence in hiring with a structured approach to interviewing. Our interviews showcase the strengths of both the candidate and the hiring company. This alignment makes certain only the most suitable candidates are shortlisted each and every time."