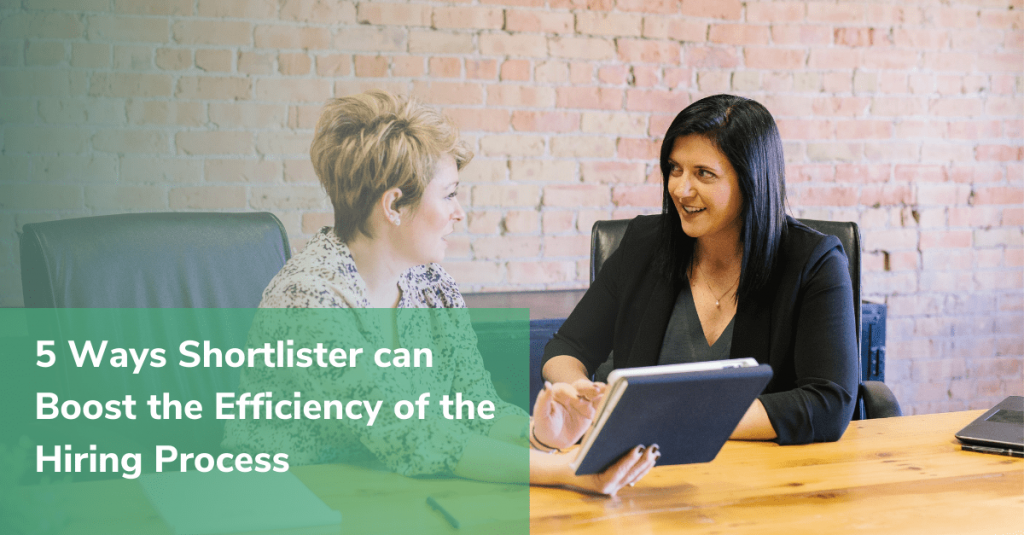 If your organisation is recruiting for one or more roles, you may be wondering if there is an effective means of interviewing that exists which equally streamlines the process to make it more efficient for your team. Recruiters spend over two weeks of the hiring time on interviewing (Yello, 2020), and research conducted by Brandon Hall Group in 2015 highlights that 69% of companies identify having a 'broken interview process' as having the greatest impact on the quality of a hire. With these statistics in mind, it is important to consider how your organisation can ensure that the interviewing process runs both efficiently and effectively to generate the best results for your business.
The use of video is transforming the interview process and boosting its efficiency. Through using Shortlister to conduct an interview, for example, up to 15 days can be cut from the average time required to interview.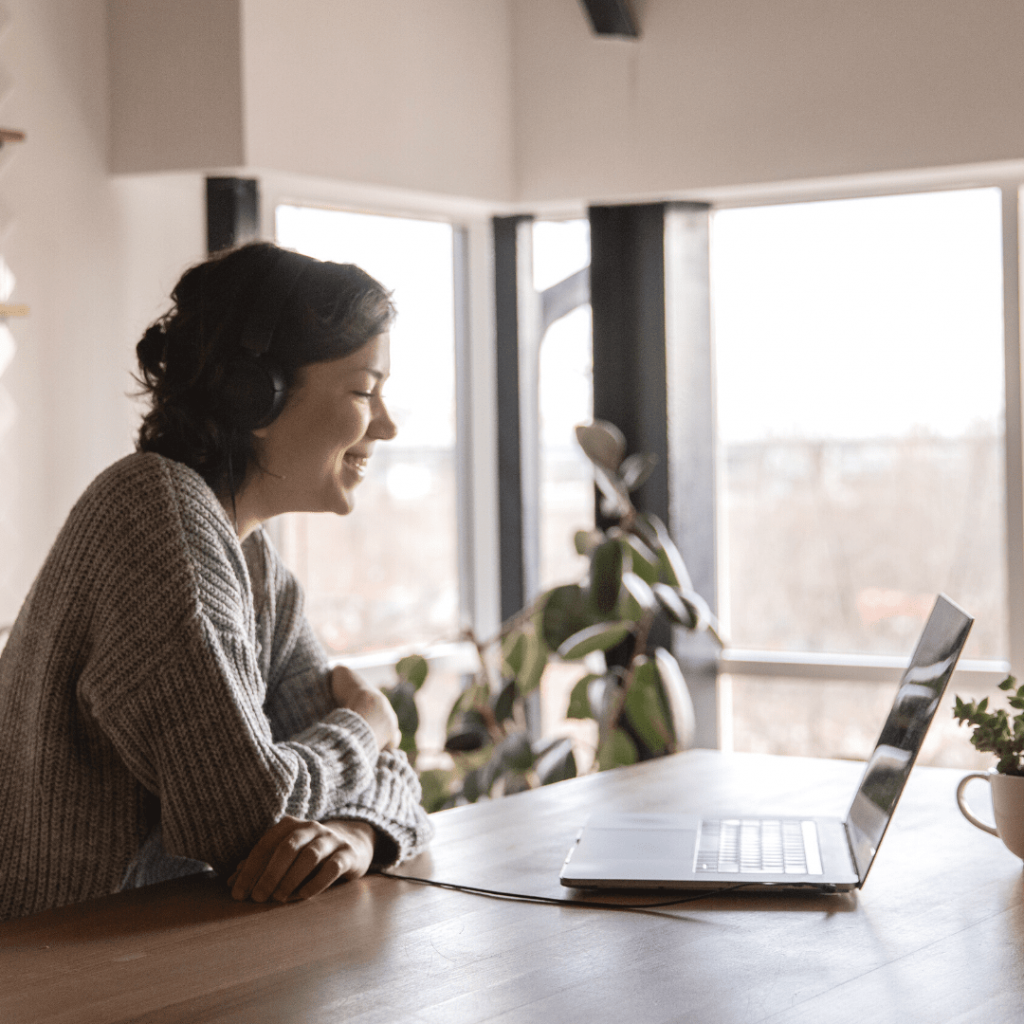 Reducing the Need for In-Person Meetings
With interviews able to take place remotely, the cost and time associated with travelling to a physical location are removed for both employers and candidates alike. Not only does this facilitate the process from a logistical standpoint for both parties, but also helps to improve social mobility for candidates by ensuring that they are not limited by costs or geographical location.
In addition to this, if your organisation prefers to involve numerous recruiters in the review process, the Shortlister platform assists this. With no requirement for your team to be in the office at the same time, the limitations of travel are removed. Through conducting interviews via Shortlister, a total of 6 days effort can be saved per 100 interviews.
Save Time with Interview Templating
Interview templating removes the need to re-create the interview you wish to use numerous times. Once you have conducted a video interview it can be stored on the system and used again. This saves time for your organisation, whilst also ensuring that each candidate receives the same pre-recorded interview experience.
Communications Taken Care of Automatically
Shortlister handles your communications automatically, saving your organisation time and hassle. If you need to get in touch with your candidates or hiring managers, this can be done via automated email and SMS messages. With communications taken care of via the Shortlister platform, the need to keep up-to-date with composing new messages and locating candidate contact details is removed, saving your business time. This can be particularly effective if you have a large volume of candidates to contact.
Interview Compatibility
The versatility of Shortlister can also streamline the process for your candidates too. With a downloadable app compatible with iOS and Android, candidates can take an interview on the most convenient device to them and at a location that best works around their schedule. Additionally, to help make the process accessible to candidates even further, there is no restriction on the time at which interviews can be taken. The accessibility of taking an interview on the candidate's side reduces the need for them to wait until they have access to a computer or laptop, ultimately increasing the likelihood of receiving a response.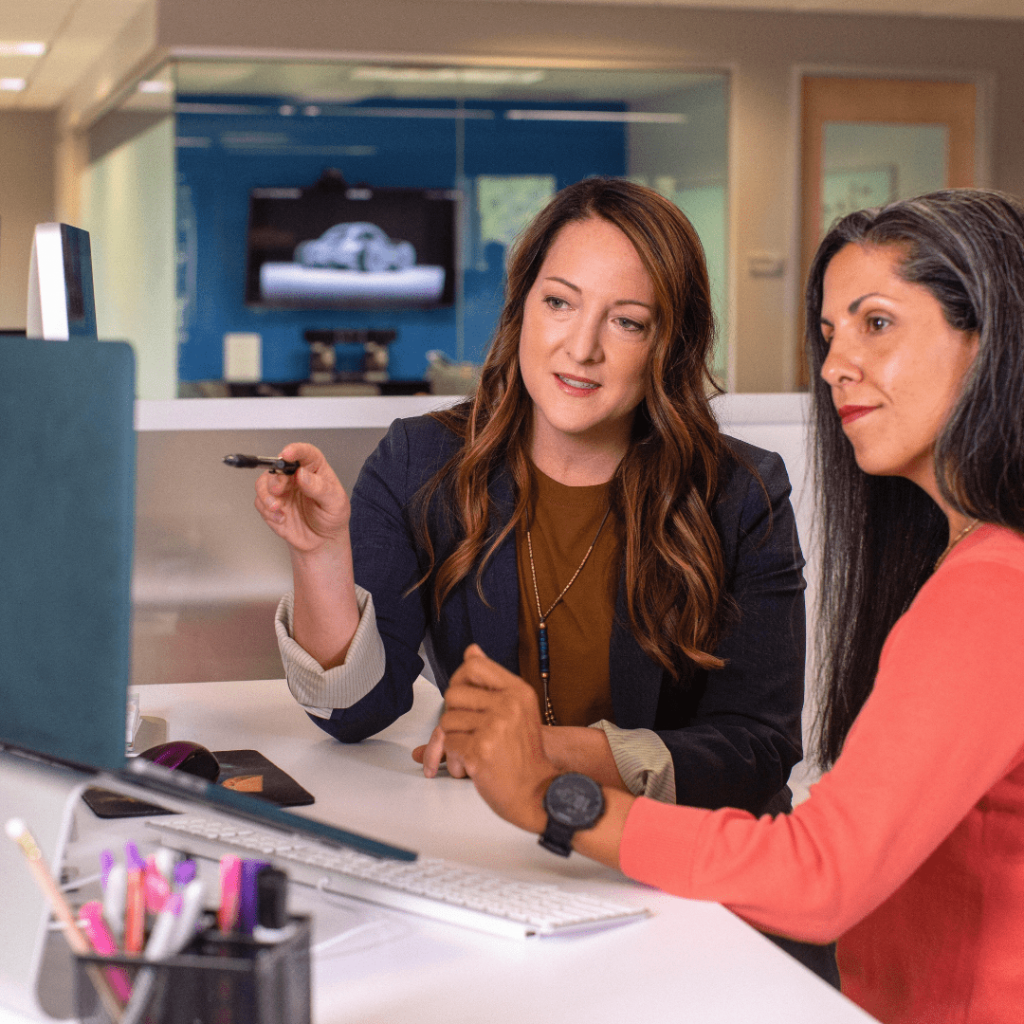 Track the Candidate's Application Status
Through Shortlister's pre-configured connector, you may also invite applicants and track their progress without the need to leave your content management system. With the ability to identify the stage at which candidates are at in their interview process, you will have greater knowledge in terms of the progress the candidate is making. Eliminating the need to manually locate the contact details for each candidate and negotiate a time at which they can respond to your correspondence can further save your organisation a lot of time.
Find out more about Shortlister
To find out more about how Shortlister can help to streamline the recruitment process and the features it can offer your organisation, the industries and customers we work with, our pricing plans and how we can help to transform the interviewing process for your business, contact the Shortlister team to arrange a demo.
To learn more about the importance of streamlining the interview process for candidates, click here. Did you also know that video interviewing can help to improve diversity within the workplace? To learn more about how conducting interviews via video can help your organisation, click here to read our latest blog post.