Shortlist with Certainty
Smart recruiters identify top talent faster with Shortlister video interviews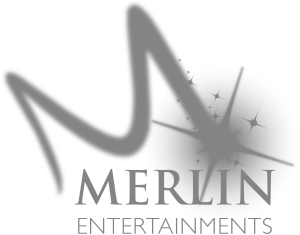 Safeguard hiring managers
from unsuitable applicants
Shortlister interviews uncover all of the interpersonal qualities you would assess in in-person interviews without the cost and complexity of hosting them.
Unlock more time for
talent attraction
Whether you are interviewing 10 people across the globe or 1,000 people over a weekend, Shortlister manages the interview process end-to-end giving you more time to focus on talent attraction.
Accelerate your selection
process
Aligning diaries stops the momentum in your process dead. Shortlister removes the need for scheduling completely and places applicants in-front of your hiring managers instantly.
Instantly share for a
second opinion
Shortlister interviews enable your hiring managers to select applicants as a team, without ever setting foot in the same room - and gives them 100% flexibility in when and where they review interviews.
1

Templating

2

Inviting

3

Rating

4

Collaborating
Explore all features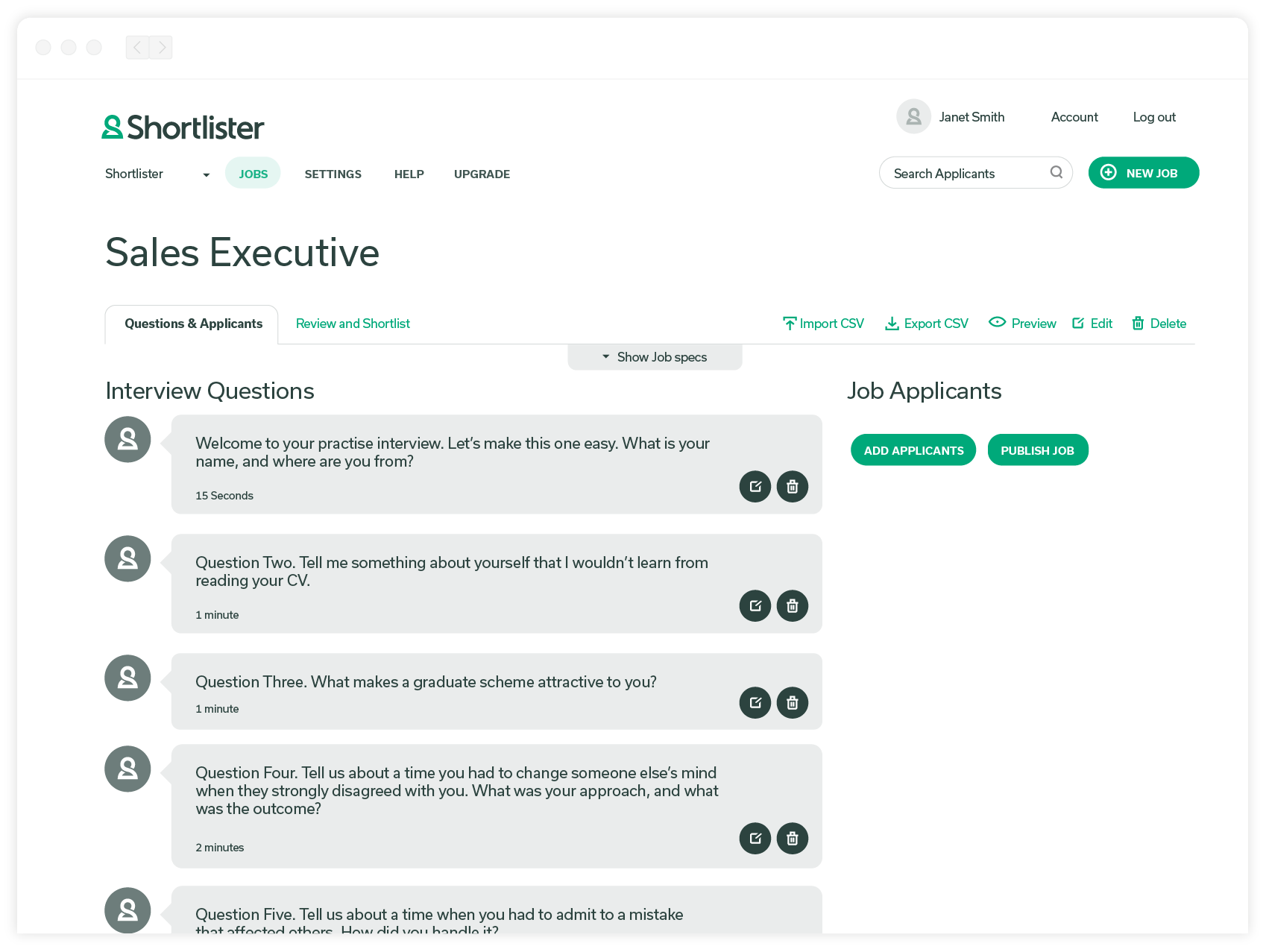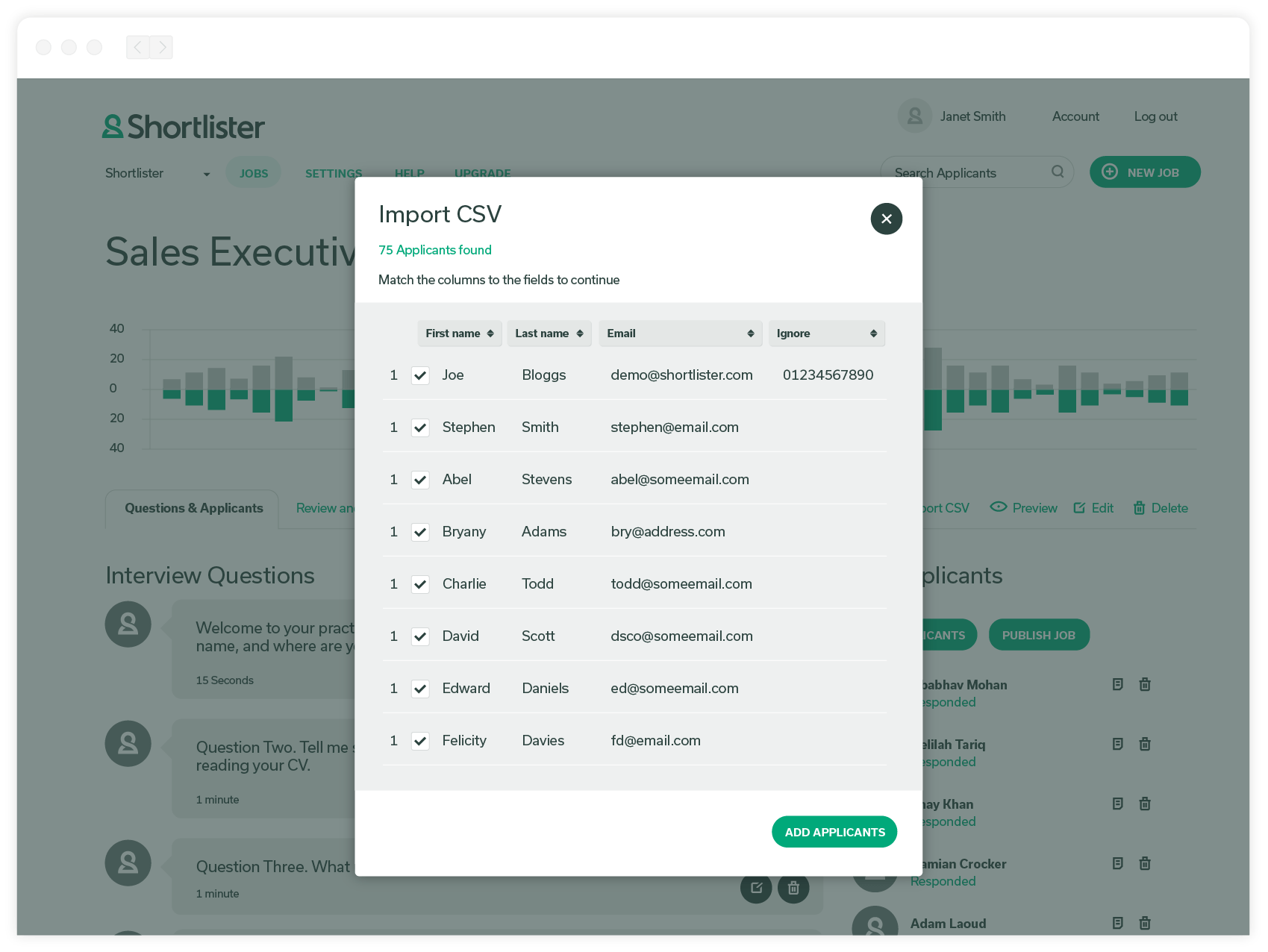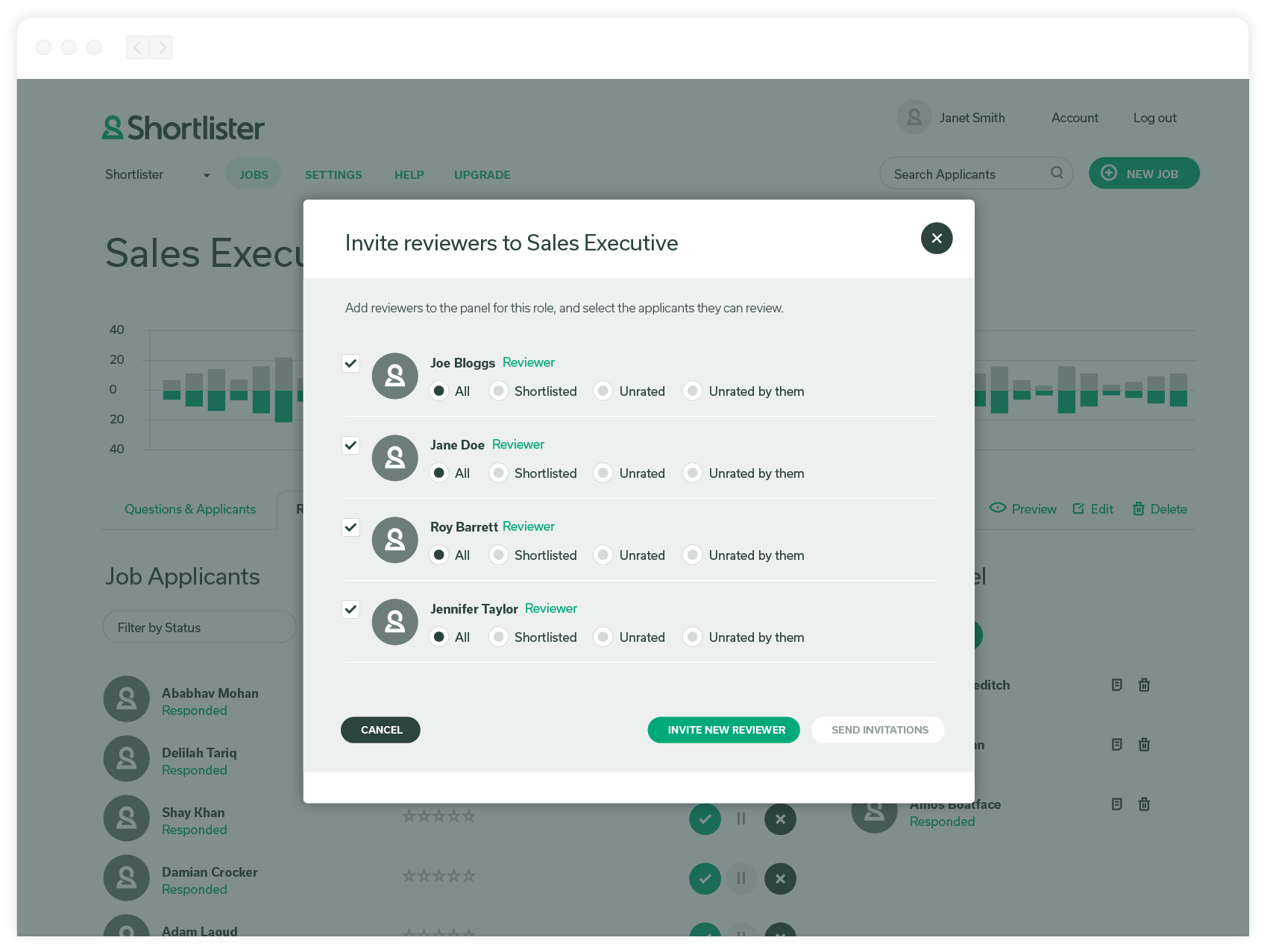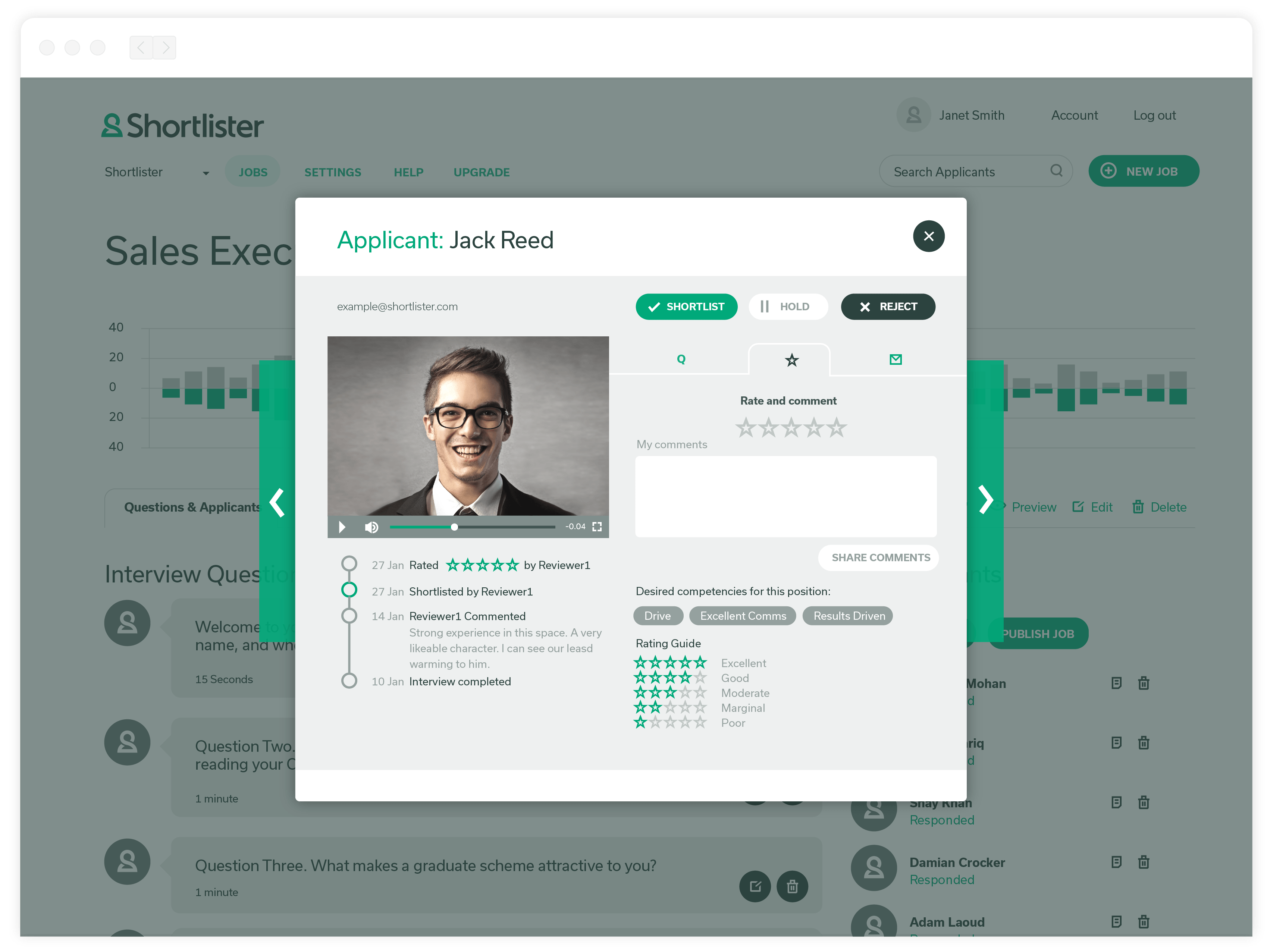 Quality assured
"Shortlister allows us to identify a higher quality of candidate because we can share them with a whole pool of hiring managers - and not base our decisions on a single person's rating."
Recruiter
Nielsen transitioned from telephone interviews to Shortlister - click the video to learn more.
It connects us
"Shortlister gives us much more confidence in our selection decisions at the first round as we can connect the interview we have already seen to the person we are meeting face to face."
Vaios Dimoragas, Hiring Manager
A hiring manager talks us through the impact of adopting Shortlister - click the video to hear more.
1

Recruiter

2

Hiring Manager
Interviews, optimised
In traditional recruitment processes it's practically impossible to identify top performers in the early stages - and particularly for emerging talent roles.
Using Shortlister interviews allows you to uncover the most suitable applicants with a minimal investment in time.
An interview experience reflective of your band
Shortlister offers a new breed of interviewing solution. Candidates are guided through an immersive and branded interview experience, allowing them a window into the organisation and its culture at the first stage of the assessment process.
Hit the play button to learn more about the interview experience from an applicant.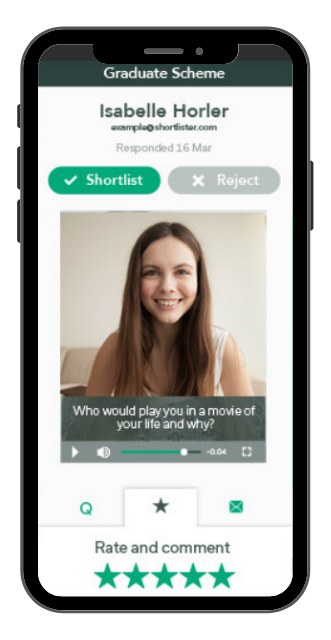 Interview anytime, anywhere
With Shortlister, geography and time zones are no longer a barrier to interviewing.
You can interview people from all corners of the globe confident that wherever they or your hiring managers are in the world, they are enjoying the same fantastic experience.
Available in multiple languages and backed up by an outstanding support service, Shortlister has interviewed applicants from 88 countries.